Quality Legal Translation service
---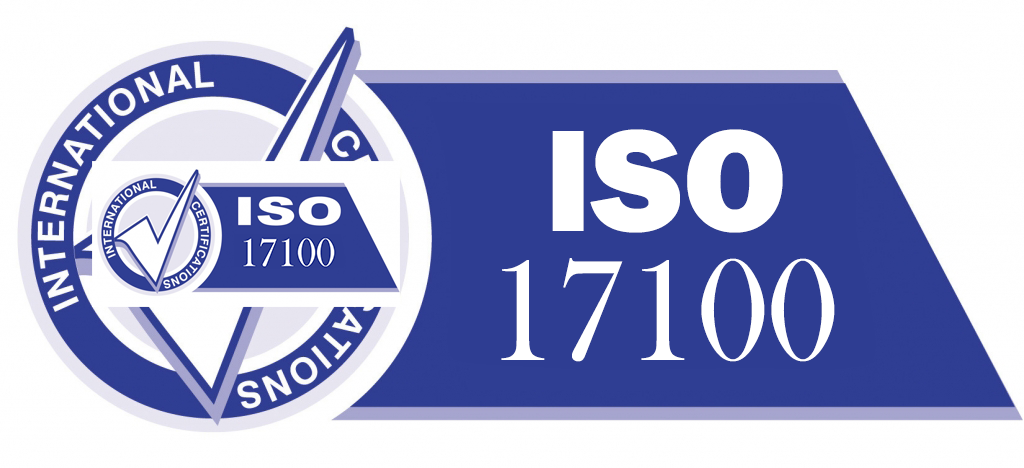 Benefit from the linguistic services of an award winning translation agency with more than 10 years experience providing high quality legal translation services.
Our pool of legal translators have specialist knowledge of the industry
and understand the regulatory requirements within each jurisdiction for a range of legal document translations whether that be a financial prospectus to attract foreign buyers for a company or a death certificate translation and legalisation to allow a loved ones' overseas property to be sold.
Receive peace of mind as we take care of the intermediary communication with the appropriate government organisations for your legal translation requirements such as apostilles or the execution of wills.
Types of legal translation
---
Annual report translations

Articles of association transaltion

Balance sheet translations

Certificate translations (marriage, death, bith, diplomas, police, passports, driving licenses)

Company formation document translation

Court document translations

Employee handbook translations

Employment contract translation

Financial document translations
Job description translations

Judgement translations

Medical record translations

Memoranda transaltions

Patent and patent application translation

Policy document translations

Prospectus translation

White paper translations

Will translations

Witness statement translations
Why choose Stealth for finance translation
---
Exploit our native speakers of the target language and linguists with specialist knowledge of the project requested,

Ensure your translated documents are consistently cared for following the ISO 9001 and BS ISO 17100 processes which are the recognised international standards for quality in the translation industry,

Utilise the track record of an award winning agency with more than 10 years of experience and broad range of expertise in the finance industry,

Gain full confidence from a service which has an intense commitment to quality and continuous improvement,

Stay in touch with the progress of your project with a dedicated customer relationship manager,

Exploit the benefits of our technology with translation memories which can be used to reduce costs and turnaround times of future projects as well as improving consistency of language used from previous assignments.