Financial Translation service
---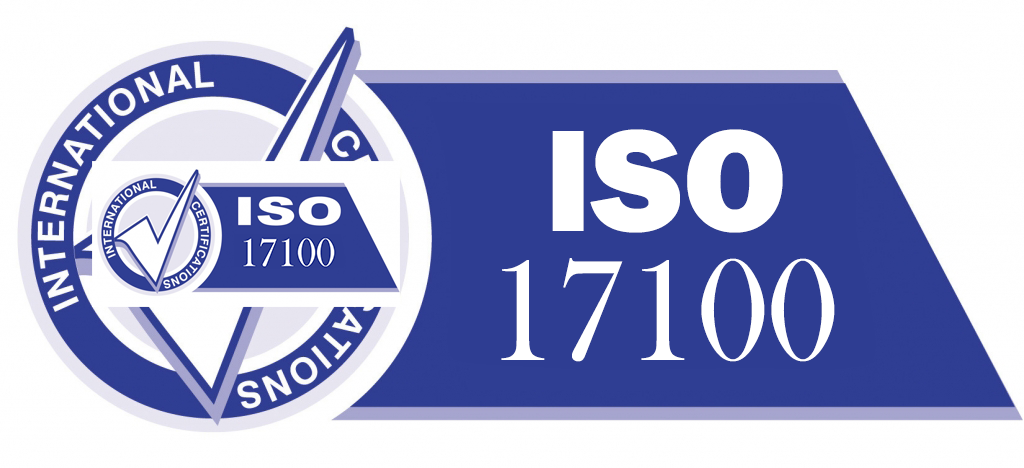 Benefit from a financial translation service which is focused on ensuring specialist financial terms are translated accurately and consistently. Entrust your translations with an award winning agency with more than 10 years experience providing linguistic services to the financial industry and using only native speaking translators of the target language with expertise in financial communications.
Have peace of mind using a service which takes your confidentiality very seriously with all our translators and staff signing NDA's and a rigourous IT policy to ensure all data is kept secure.

1 hour response
We respond to all enquiries within 1 hour during normal business working hours.

Efficiency
Utilising cutting edge software, our linguists can improve consistency of translations and provide our customers with up to 60% reductions in turnaround time and cost.

Specialists
Financially qualified translators with commercial translation experience in the financial industry in both the source and target languages

Speed Of translation
We can deliver up to 100 pages of translation within 2 working days.

Quality
Technology Translators based in over 50 countries worldwide with market experience in both languages to finesse the accuracy of technical translations.

Availability
Available for enquiries Monday to Friday, 7AM – 6PM (GMT) with translators based all over the globe to service your projects
Types of Financial documents
---
Annual audited account translations,

Annual general meetings (AGM) translations,

Annual report translations,

Audit report translations,

Balance sheet translations,

Banking studies translations,

Company formation document translations,

Equity and bond research translations,
Economic research translations,

Financial document translations,

Merger and acquisition document translations,

Prospectus translations,

Regulatory statements translations,

Regulatory report translations,

Will translations
Why choose Stealth for finance translation
---
Exploit our native speakers of the target language and linguists with specialist knowledge of the project requested,

Ensure your translated documents are consistently cared for following the ISO 9001 and BS ISO 17100 processes which are the recognised international standards for quality in the translation industry,

Utilise the track record of an award winning agency with more than 10 years of experience and broad range of expertise in the finance industry,

Gain full confidence from a service which has an intense commitment to quality and continuous improvement,

Stay in touch with the progress of your project with a dedicated customer relationship manager,

Exploit the benefits of our technology with translation memories which can be used to reduce costs and turnaround times of future projects as well as improving consistency of language used from previous assignments.