Education Translation Quality
---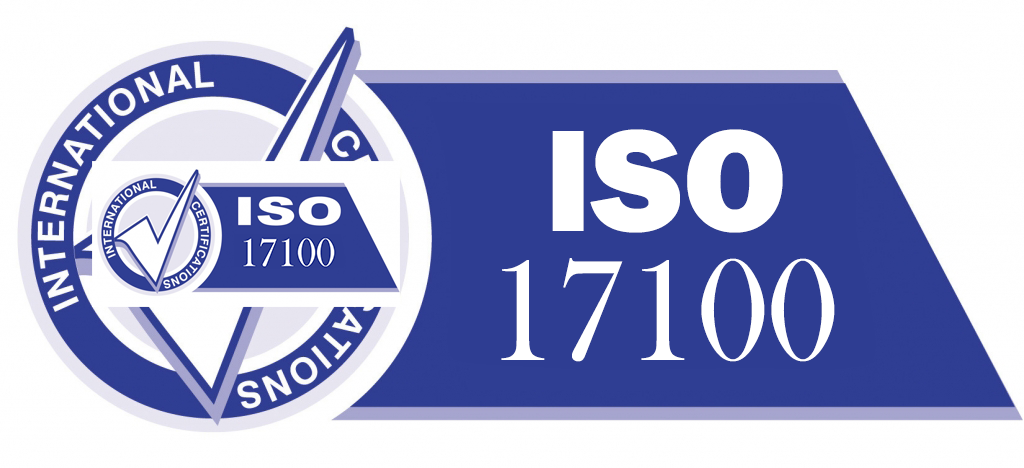 Education organisations are under increasing pressure to carefully budget for all resources. We have tailored our processes using cutting edge technology to provide competitive price. By utilizing translation already completed in the past, the cost of new orders are dramatically reduced. Typical cost saving can be shown in the graph below.
Types of Education Documents
---
Why Choose Stealth Translations?
---
Exploit our native speakers of the target language and linguists with specialist knowledge of the project requested,
Ensure your translated documents are consistently cared for following the ISO 9001 and BS ISO 17100 processes which are the recognised international standards for quality in the translation industry,
Utilise the track record of an award winning agency with more than 10 years of experience and broad range of expertise in the education sector,
Gain full confidence from a service which has an intense commitment to quality and continuous improvement,
Stay in touch with the progress of your project with a dedicated customer relationship manager,
Exploit the benefits of our technology with translation memories which can be used to reduce costs and turnaround times of future projects as well as improving consistency of language used from previous assignments.